StoryMine creates documentary-style videos for mission-driven organizations. We marry impact strategy with video storytelling. We've been telling stories together for 11 years, and we've been StoryMine for nearly 9. That blows our mind more than anyone else's. We are constantly evolving as business-owners and storytellers and we're excited to share what we learn with our community.
OUR GUIDING PRINCIPLES
Marrying Strategy and Creativity – We believe that when you partner creativity and organized strategy, they bring out the potency in one another. This is reflected in our process, and in how it feels to work together.
Centering Communities- We are dedicated to developing stories with community members through a meaningful partnership and process to build trust and continued engagement. This process unearths rich and authentic stories that otherwise might not get told, and it ensures the stories are accurate and supportive of the community rather than centering the traditional power-holders.
Listening and Learning – We uncover strong, meaningful stories, by listening intently to the expertise of our clients, and to the lived experience and knowledge of our story contributors. We are committed to disrupting systemic racism in the fields of storytelling and philanthropy, and we are listening and learning to the guidance and teaching of BIPOC leaders and colleagues in these spaces. To learn about how we are committed to anti-racism in our work and in the storytelling field more broadly, please read our Anti-racist Pledge.
WORKING WITH STORYMINE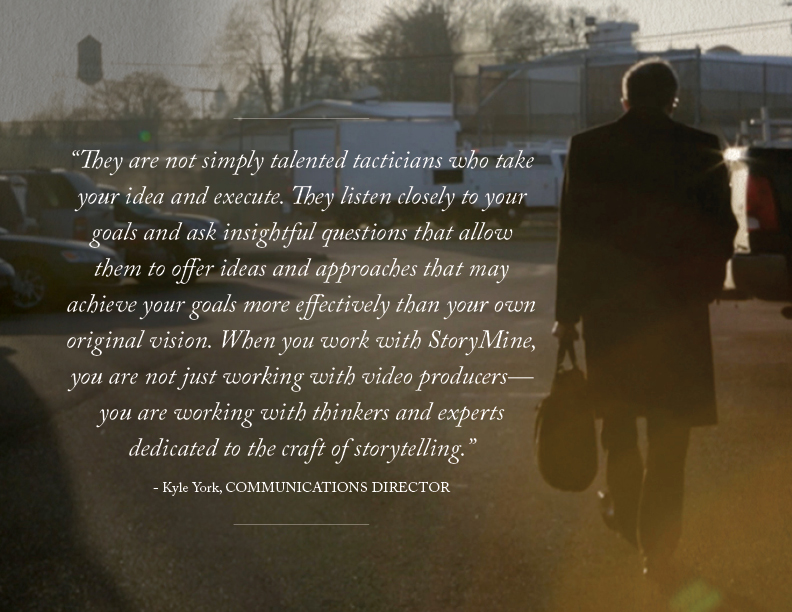 We work with clients from all over the country to create cause and issue-based videos, fundraising and milestone videos, and awareness and marketing videos.
Human beings long for human connection, not another message trying to tell them what to care about. The greatest thing you can do to serve your mission, grow awareness, and inspire action – is to find the real people, specific moments and authentic stories within your cause.
Our videos do more than just talk about an issue. They uplift real stories and human moments, that connect people to your cause and show them why they should care. 
If you want to serve the issue and the people impacted by your work, if you want to move the dial of understanding, make your video about them and with them.
THE STORYMINE APPROACH
Our process is designed to foster client and community collaboration and input along the way. With guidance & expertise, we find the stories that honor and center the experiences of the community and serve your organization's mission. With a deep understanding of your goals, we provide ways to increase impact and engagement.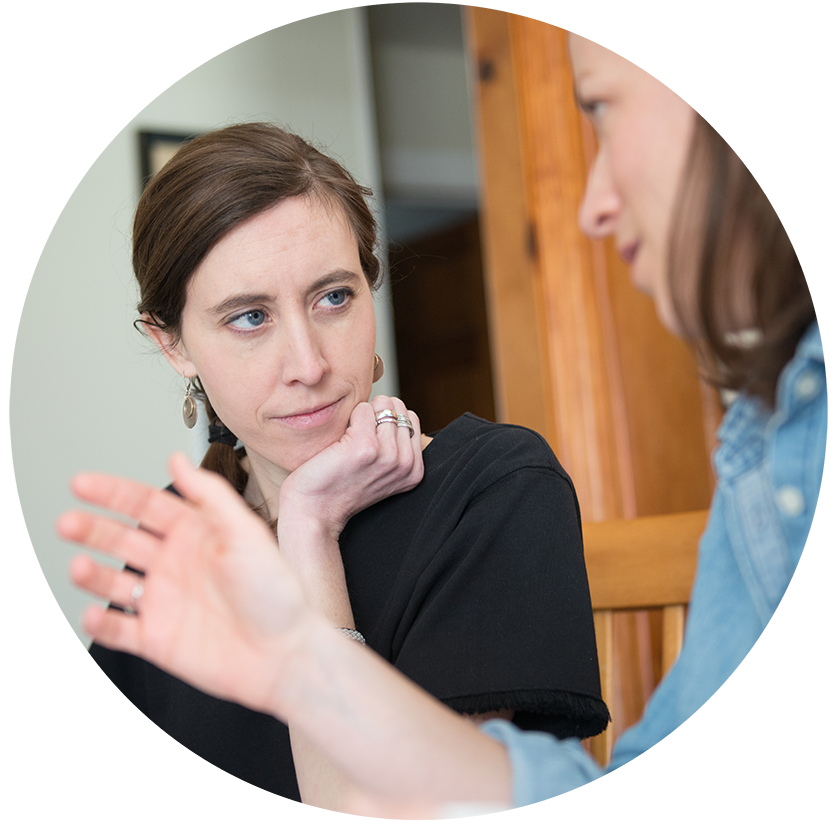 We start with Story Design & Story Discovery
We dive deep, ask big questions, and find out what your video really needs to do and be. This first session begins with the main collaborative team, with thoughtful discussions about strategy and story as well as assumptions, harmful narratives, and stereotypes that exist and should be challenged. We go away, taking all the insights we've gleaned and start to plan timelines, conduct pre-interviews, and plot the direction this video will go. Then we share back our story recommendation, like a blueprint for moving forward, with collaborative input before we keep going!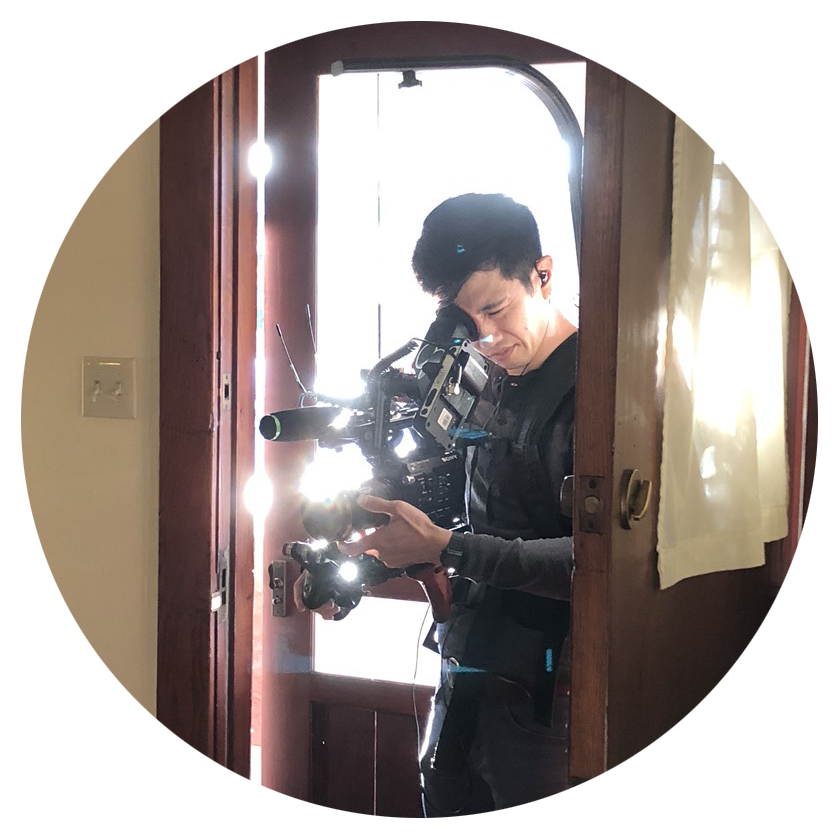 Production & Post-Production
Filming, editing and internal review, this is where our team creates your video We go out into the field and into the editing room, with the blueprint we've created together to let this project be what it should be and to see what it becomes. With a deep understanding of your goals, we stay open to the story that can unfold, finding moments that will surprise all of us, and make the video stronger. We see all our story contributors as co-authors, we have intentional check-ins throughout the process to ensure their voice is accurately represented.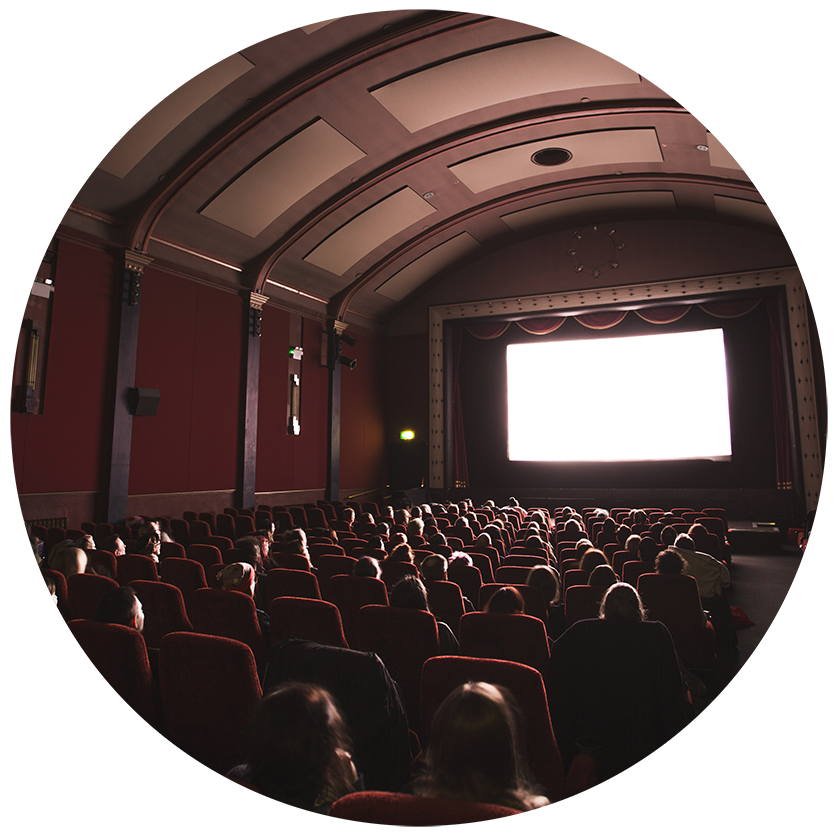 Review & Delivery
Honest feedback from clients and story contributors is crucial to our process and to elevating the final product. We also know how important structure and ease are to encourage productive collaboration. Our review process fosters that experience. We send our collaborative team a review guide with questions in advance, then we meet to talk through comments, questions, and solutions. Final delivery not only includes your Core Video, but supporting visual assets: stills, social media excerpts, and optional Specialty Videos so you can extend the impact of your video and the rich content it brings forth.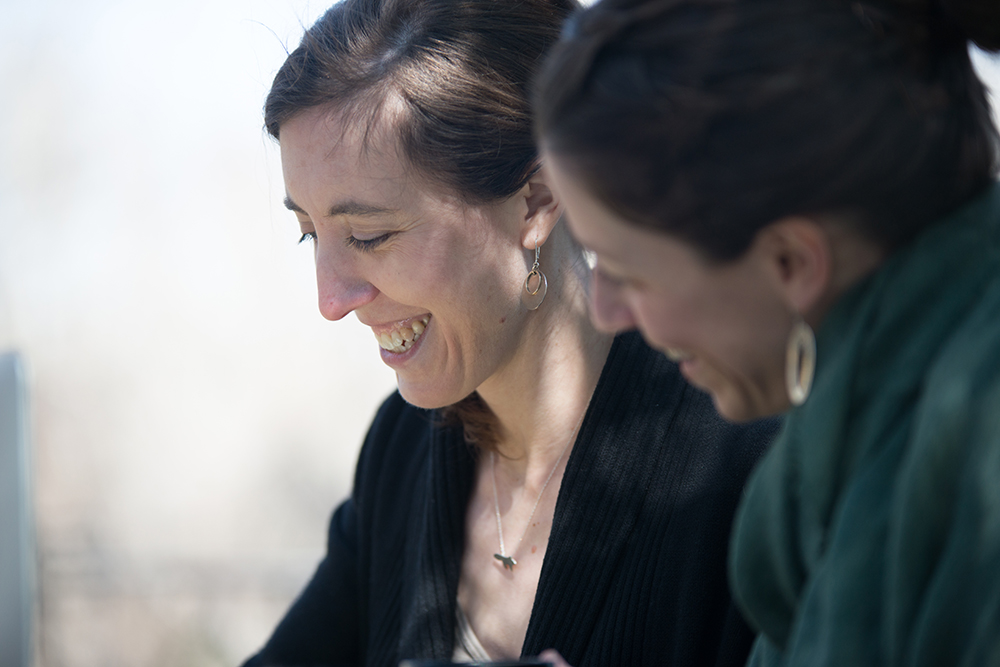 We founded StoryMineMedia in 2011 after working side-by-side for two years in graduate school for visual journalism. We discovered that we not only work well together as a creative team, but that we both prioritize organization and preparation. This may sound trivial and a little nerdy, but in the creative world, it's kind of unusual. In the wise words of Amy Poehler, we reject the idea that creativity has to come from chaos. We believe organization is key to creativity. This strong belief of building creativity without chaos is reflected in our process. We love working with complicated stories and drawing out the human elements and doing it in a way that is intentional and efficient.
We're aware of the tremendous responsibility we take on when we ask someone to entrust us with a piece of their life. This awareness affects how we approach our client relationships, how we build our project teams, and how we collaborate with the people we're interviewing and documenting for the story.
We are committed to sharing our experience and knowledge with others, to help to grow the community of storytellers. We teach workshops and classes at the Center for Documentary Studies at Duke University, The UNC School of Journalism and Mass Communication, and through various other institutions.
The launch of StoryMineMedia was written up in Wired.com. Our individual and collaborative work has been featured in The New York Times and National Geographic and recognized by SXSW Interactive, World Press Photographer, Picture of the Year International, the Grantham Prize for Environmental Journalism, and the Full Frame Documentary Film Festival, among others.
Two girls with cameras….nope.
Early on we had a sense that people thought of us as "two girls with cameras." And honestly, it kind of bothered us. Yes, part of our issue came from the fact that as women in our early 30s, we were without a doubt women, not girls. But aside from that it felt like that characterization didn't do justice to the work we do or the unique strengths we bring to this space.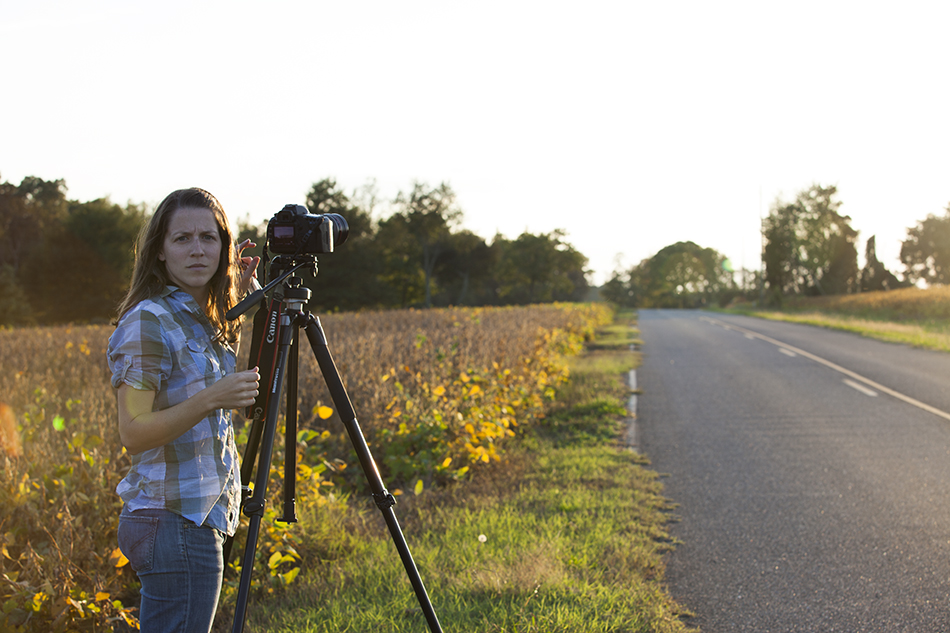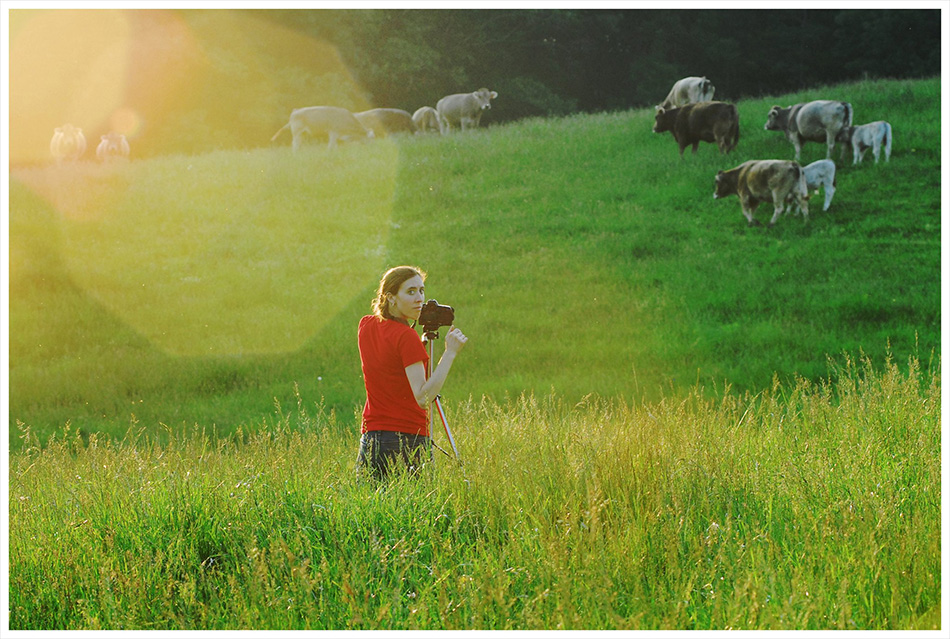 "Two girls with cameras" has become a motivating factor in how we operate as a business.
Make no mistake, we are two women business owners. We know our stuff, and we are not afraid to communicate our expertise. We pride ourselves on listening extremely carefully to the needs of a client or a collaborator. We do our homework for each project almost obsessively.
By the time we pick up a camera, or now, direct someone else to do so, we are confident that we know the goals and challenges of the project from every angle.
So, if on the outside some people think of us as two girls with cameras, fine. Our work will show them that we are in fact Boss Ladies.