Exciting Overburden Updates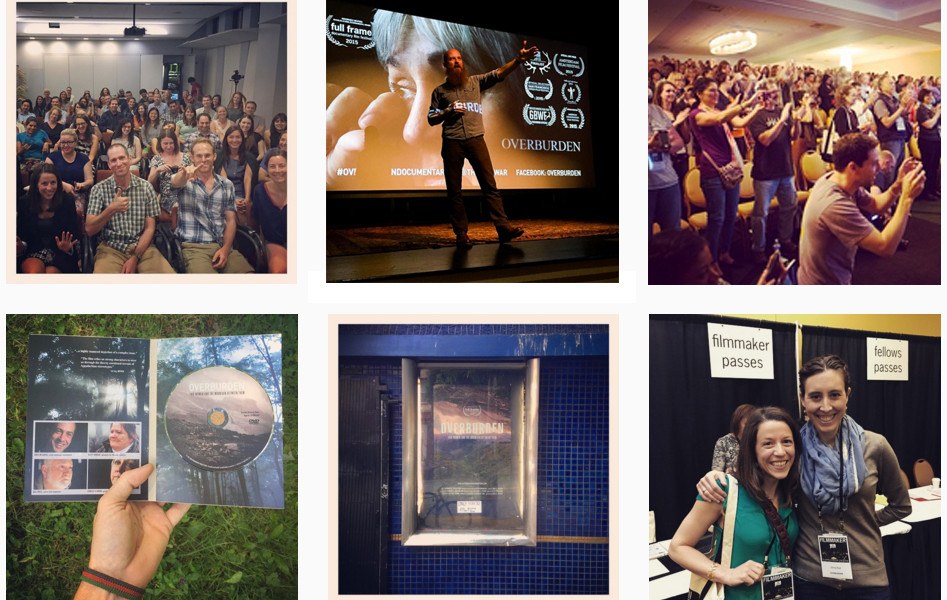 It's hard to believe it's been over a year since Overburden premiered at the 2015 Full Frame Documentary Film Festival. Since then it's been accepted to twenty film festivals, has received six awards, and has been shown all over the country and abroad. It was chosen as one of the 10 best documentaries of 2015 by Audiences Everywhere and was featured in an article by Big Coal author Jeff Biggers.
We're also excited to share that it is streaming on Amazon,  iTunes, GooglePlay, and Vudu. If you haven't seen it, please check it out and we would love if you would take the time to write a review!
---