FEATURED STORIES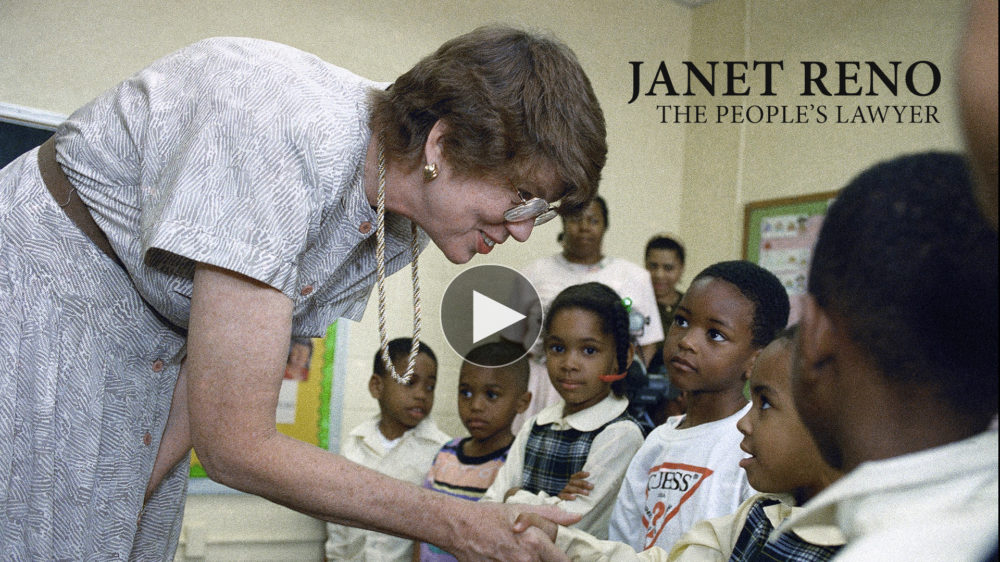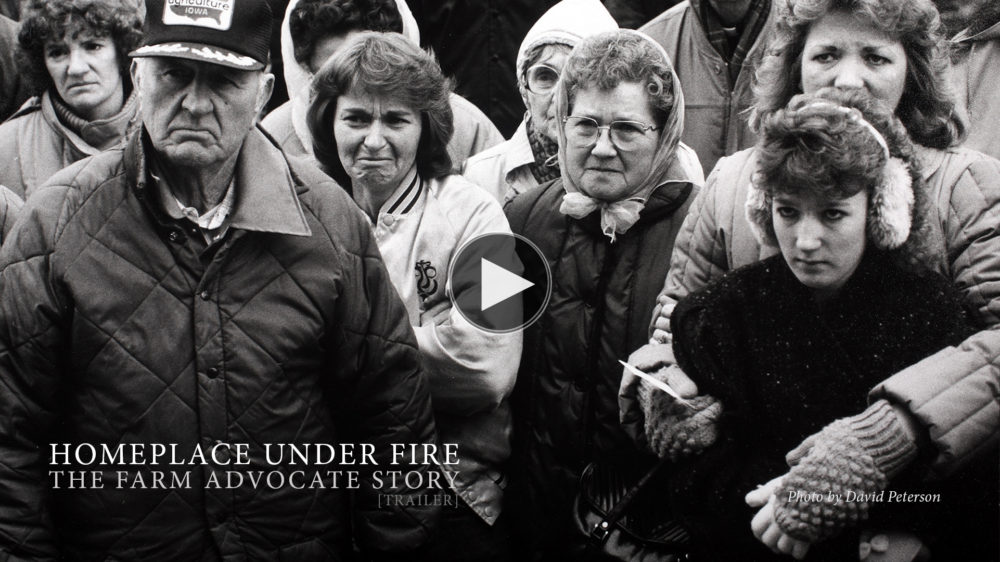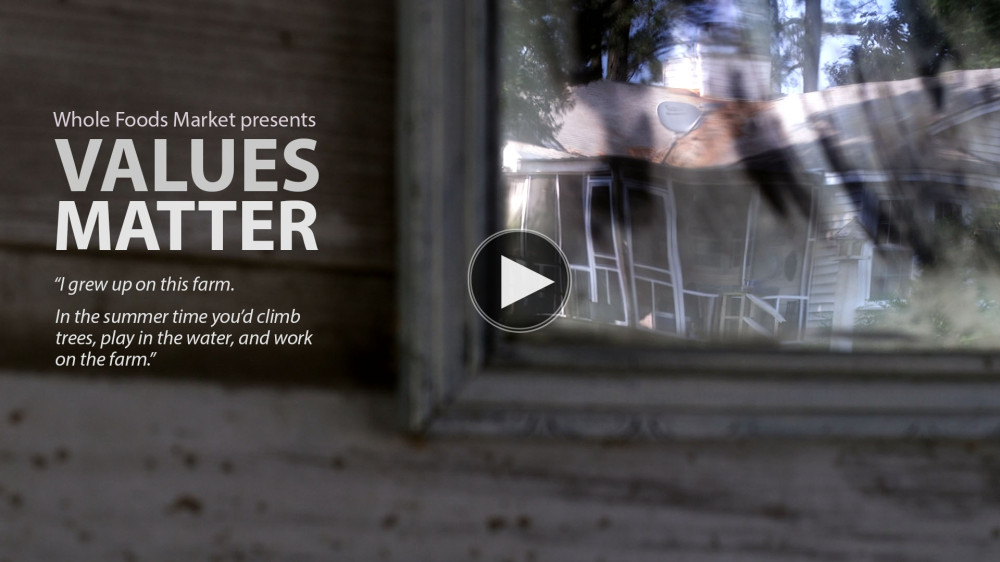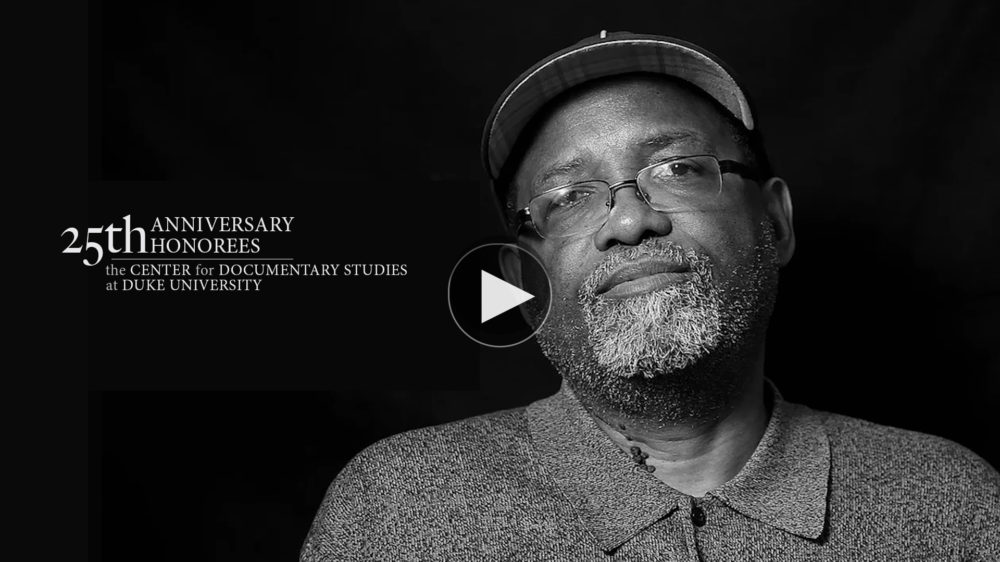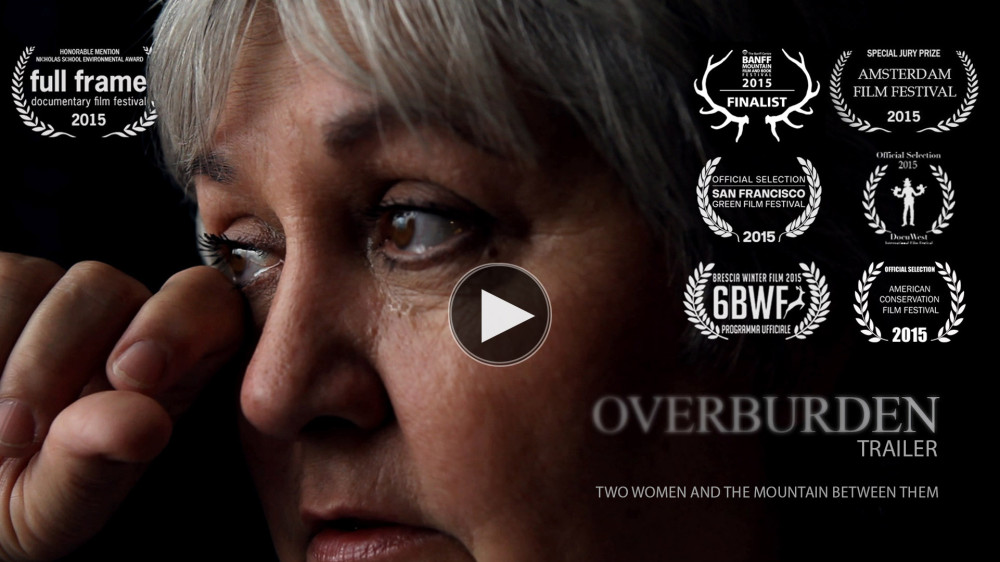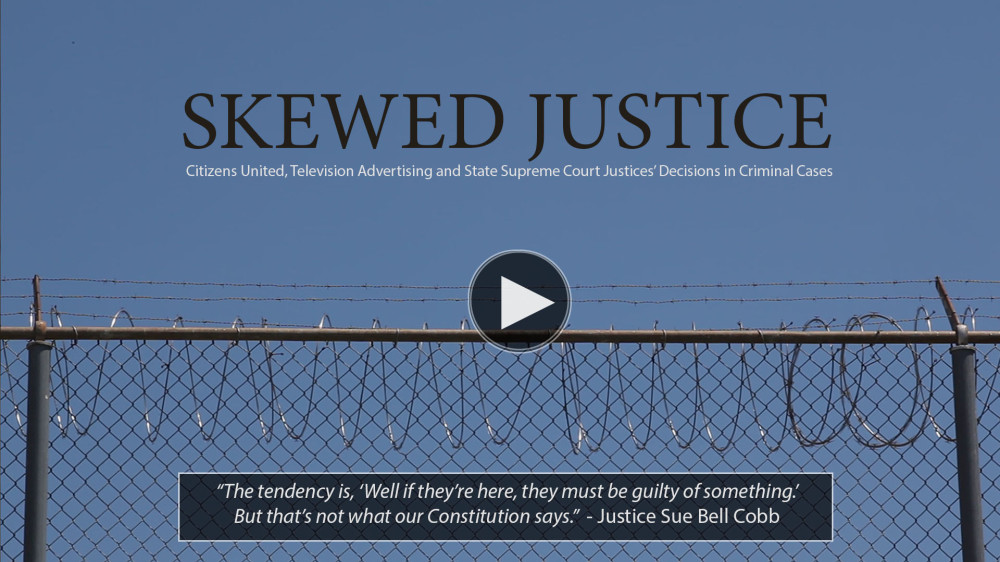 ABOUT
"The human species thinks in metaphors and learns through stories."
– Mary Catherine Bateson
Videos are everywhere, but compelling video stories are rare. We partner with clients to create vibrant stories that inform audiences, highlight change-makers, and encourage action.
The strength of video storytelling comes from authentic character development and an unfolding narrative. Instead of telling viewers how to feel, the video should create an experience that elicits curiosity and wonder. Often people try to put too much into one video and it loses its depth and impact. We feel strongly that an intimate, honest portrayal of life allows the viewer to be immersed in the experiences of the subjects, and through their stories become engaged and invested in the information and message. That connection is what will create a lasting impression.
SERVICES
Story Design – You can't make a great video without a great plan. We work with clients to develop a story concept that will grab and hold an audience's attention, building momentum and intrigue while providing context and illuminating key information. We do this by listening and learning all we can about the issue and the client's impact goals for the video. We then take the story concept and use it as a blueprint as we move forward with production.
Production – We work small. In order to make an authentic video it's important to make people feel comfortable, respected, and heard. We typically work in 2-3 person teams. We collaborate with outstanding photo and videojournalists and build the team according to the specific needs and goals of each project.
Post-Production – This is where it all comes together. We blend concept development, field work, and impact goals, grounding them in story in a way that achieves the right tone and energy for the project.

THE STORYMINE STORY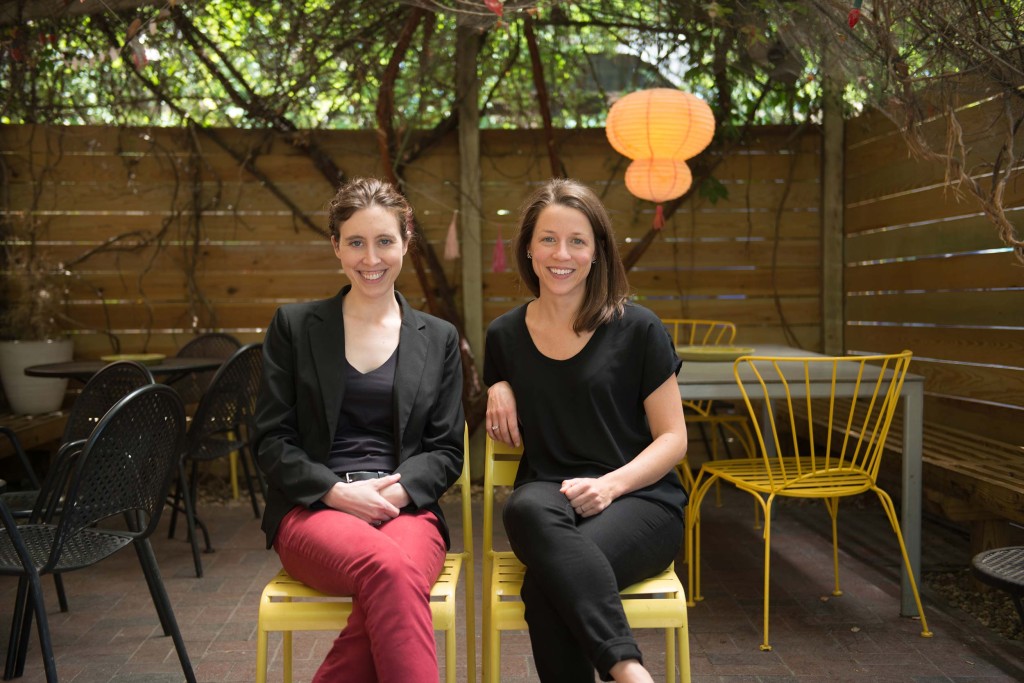 We founded StoryMineMedia in 2011 after working side-by-side for two years and realizing the tremendous value of collaborative work. We discovered that we not only work well together as a creative team, but that we both prioritize organization and preparation. This may sound trivial and a little nerdy, but in the creative world, it's kind of unusual. In the wise words of Amy Poehler, we reject the idea that creativity has to come from chaos. We believe organization is key to creativity. This strong belief of building creativity without chaos is reflected in our process. We love working with complicated stories and drawing out the human elements and doing it in a way that is intentional and efficient.
We are hyper aware of the responsibility you take on when asking someone to entrust you with sharing a piece of his or her life. This awareness affects how we approach our client relationships, and how we sit with the people we're interviewing and documenting for the story.
We are  committed to sharing our experience and knowledge with others, to help to grow the community of storytellers. We teach workshops and classes at the Center for Documentary Studies at Duke University, The UNC School of Journalism and Mass Communication, and through various other institutions.
The launch of StoryMineMedia was written up in Wired.com. Our individual and collaborative work has been recognized by SXSW Interactive, World Press Photographer, Picture of the Year International, the Grantham Prize for Environmental Journalism, and the Full Frame Documentary Film Festival, among others.
UPDATES FROM STORYMINE

PAST & CURRENT PROJECT LOCATIONS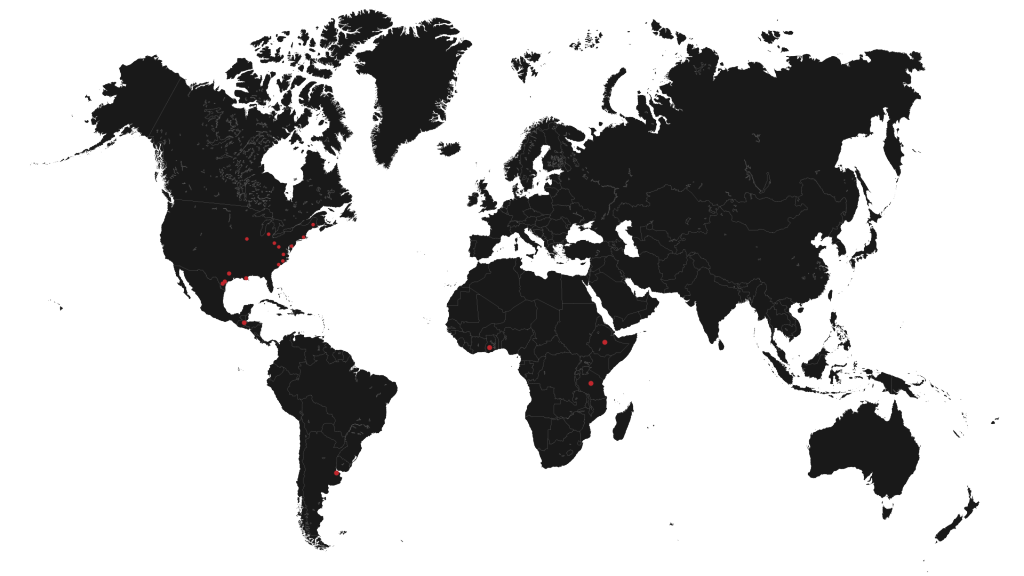 Click map to see specific locations in Google Maps