Featured Stories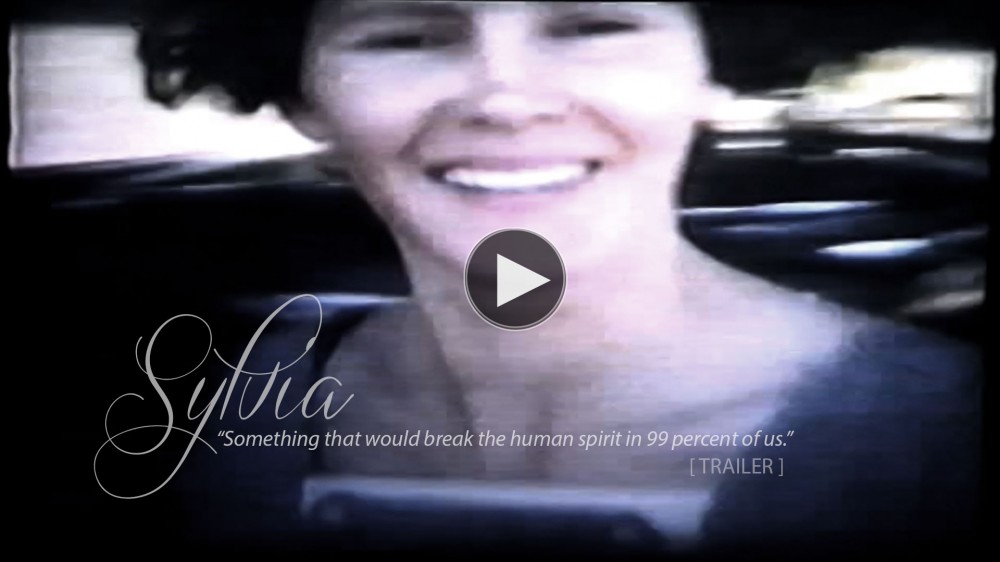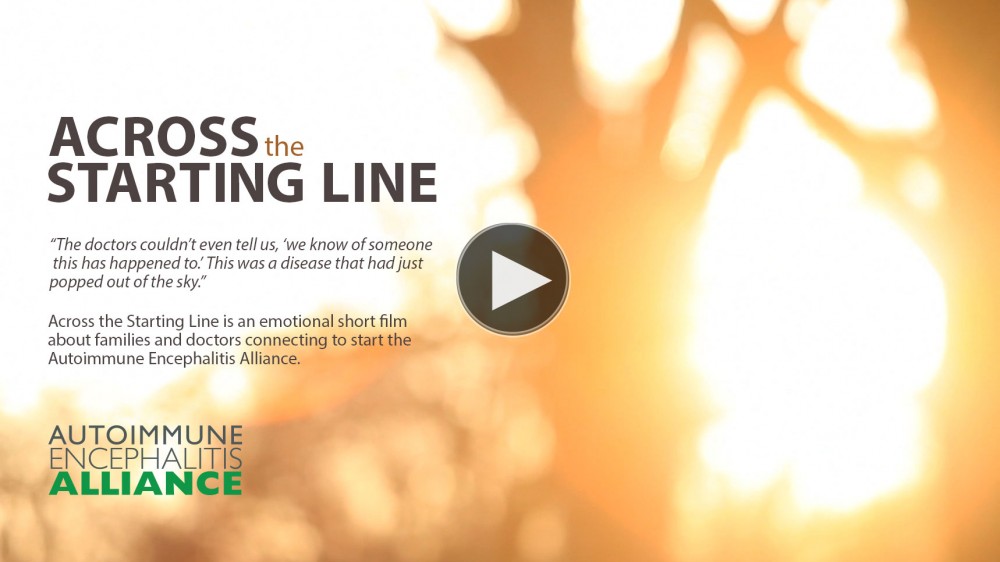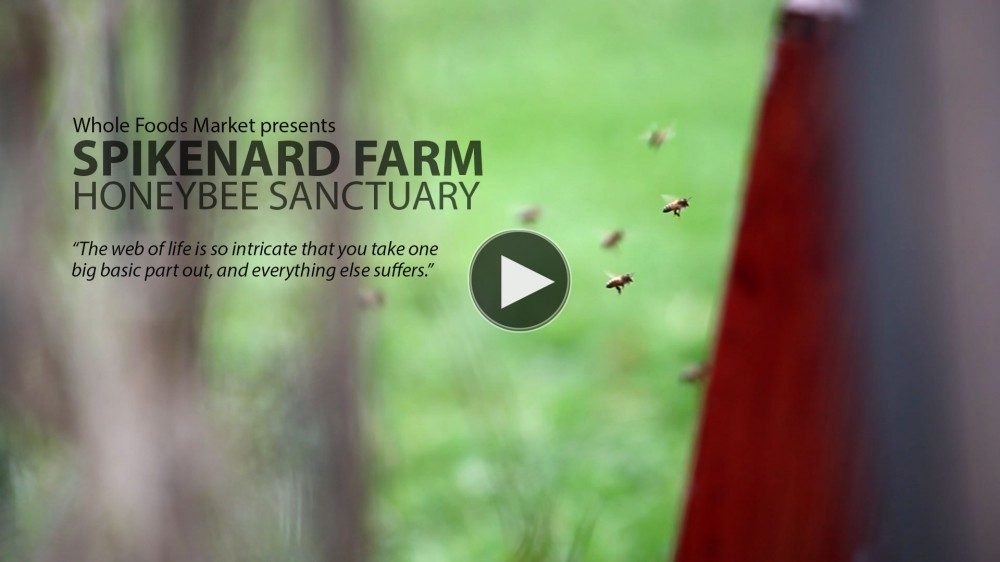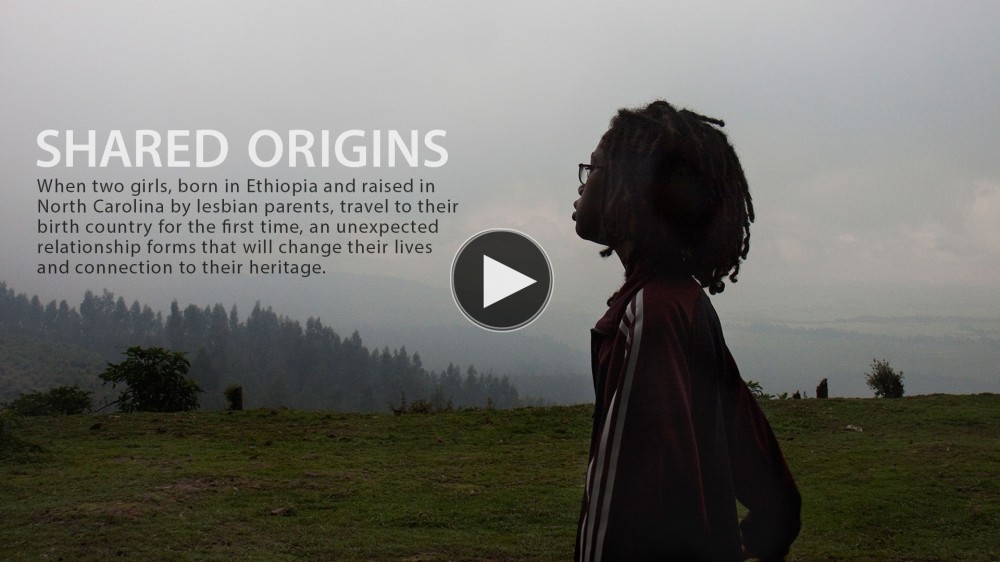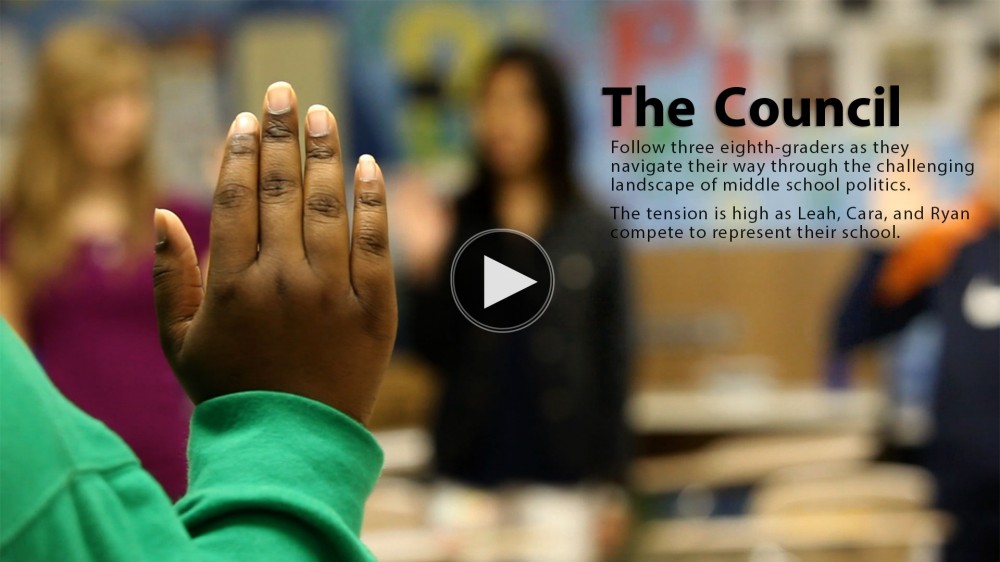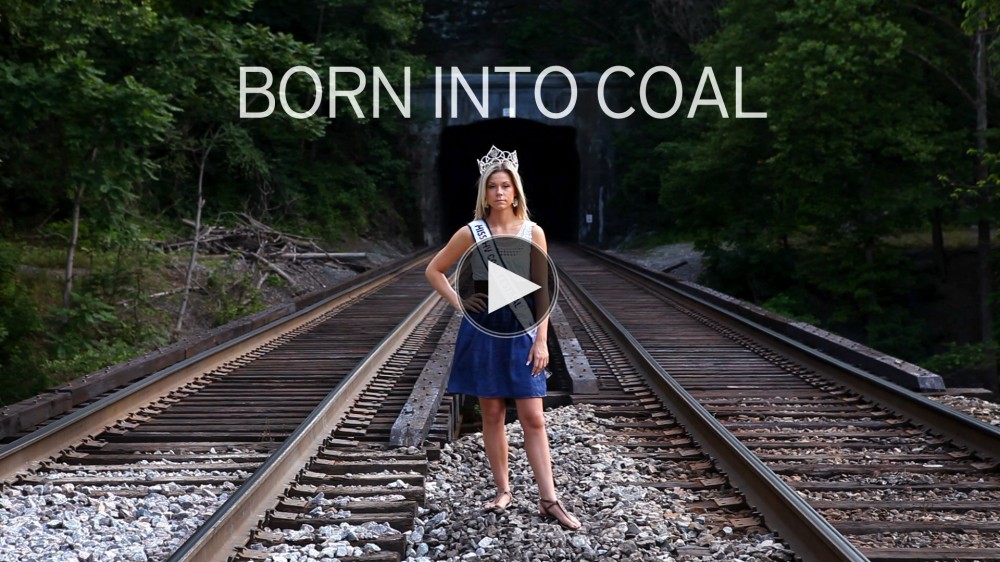 The human species thinks in metaphors
and learns through stories.

- Mary Catherine Bateson
About
Bio
Elena Rue and Catherine Orr teamed up in 2011 after receiving master's degrees at the University of North Carolina School of Journalism and Mass Communication – one of the leading schools in the nation for multimedia storytelling. They were both awarded prestigious fellowships during their studies and were selected for the Carnegie and Knight funded News21 fellowship. They work domestically and internationally. Their individual and collaborative work has been recognized by SXSW Interactive, World Press Photographer, Picture of the Year International, the Grantham Prize for Environmental Journalism, the Vimeo Awards, and College Photographer of the Year competitions, among others. Their first joint project was awarded first prize in the Harvard Kennedy School Joan Shorenstein Center "What is the Future of News" video contest, and the launch of StoryMineMedia was written up in Wired.com. Catherine and Elena are currently producing and editing a feature-length documentary about the end of coal in America with director Chad Stevens and editor Toby Shimin.
Mission
StoryMine specializes in documentary storytelling because we believe in the power of connecting with the world around you through other people's experiences. We tell stories that move people – to action, to curiosity, to laughter.
Services
In addition to producing independent projects, StoryMine partners with domestic and international non-profits, foundations, and commercial clients to produce vibrant videos that go beyond the typical promotional concept.These videos serve as advocacy tools and connect audiences with real people and stories, compelling them to take action. We understand that our clients' worlds are about impact numbers and results, not just beautiful videos. We work closely with clients from conception to final edit, and pride ourselves on understanding their goals and target audience before we ever pick up a camera.
We typically shoot, edit, and produce our projects, but we are also available for post-production and consulting services.
Teaching & Workshops
We also teach people and organizations how to tell their own stories through workshops and classes at the Center for Documentary Studies at Duke University and the UNC School of Journalism and Mass Communication. We're available for presentations and workshops.
Past & Current Project Locations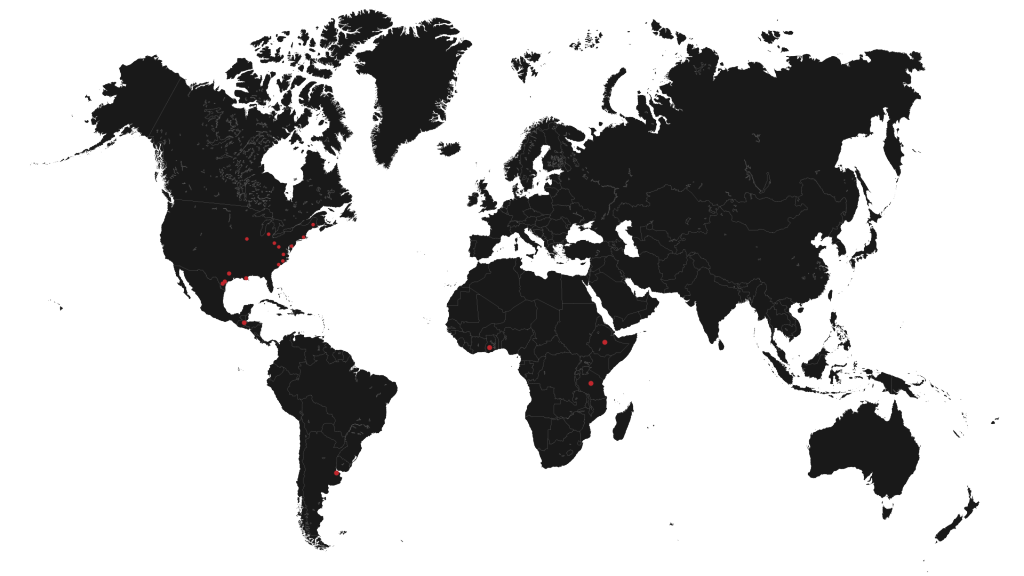 Click map to see specific locations in Google Maps