Featured Stories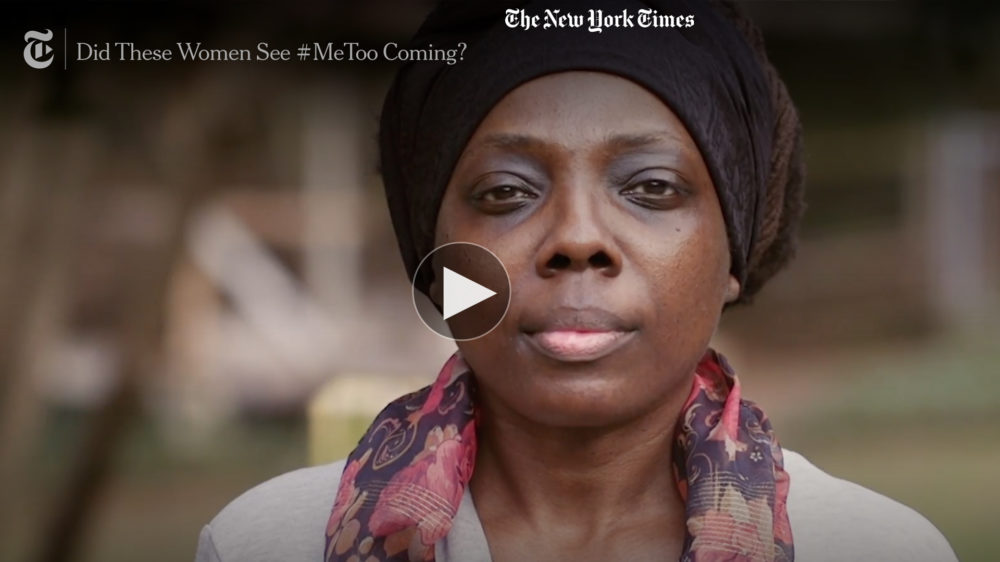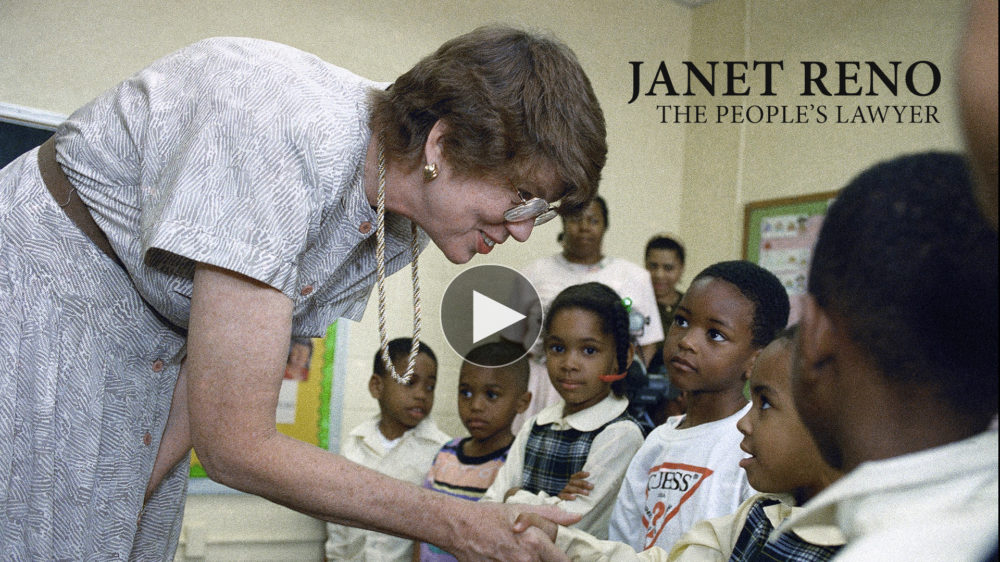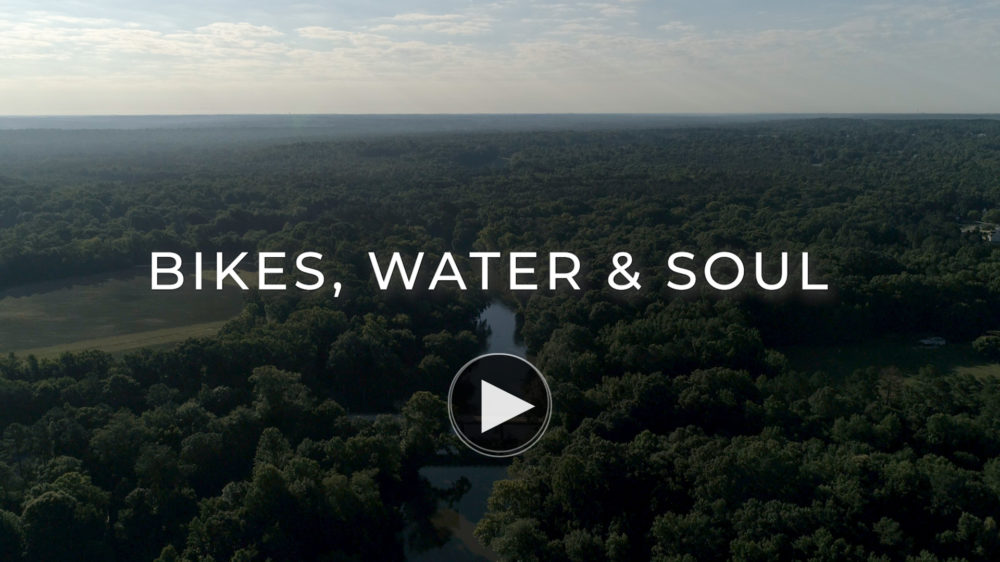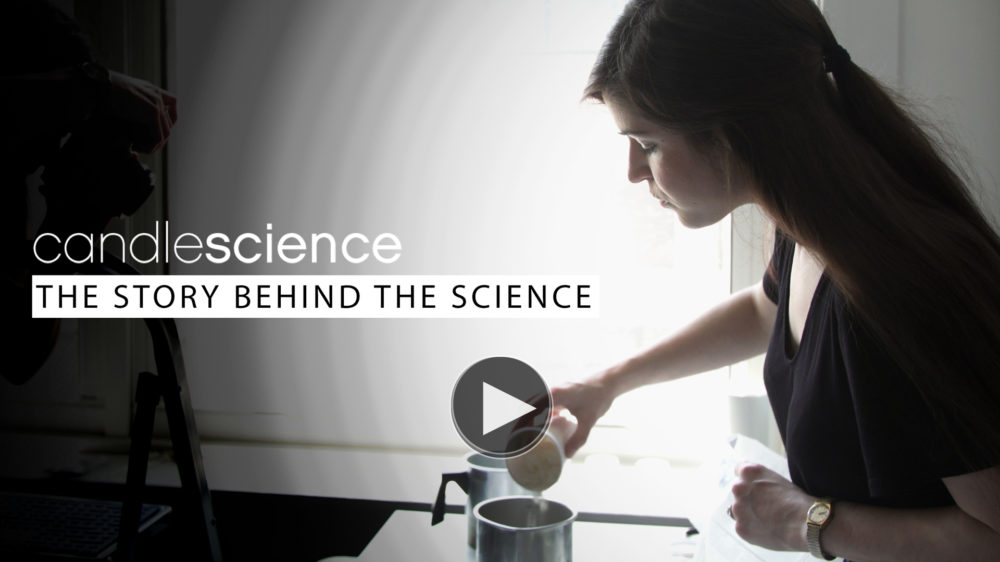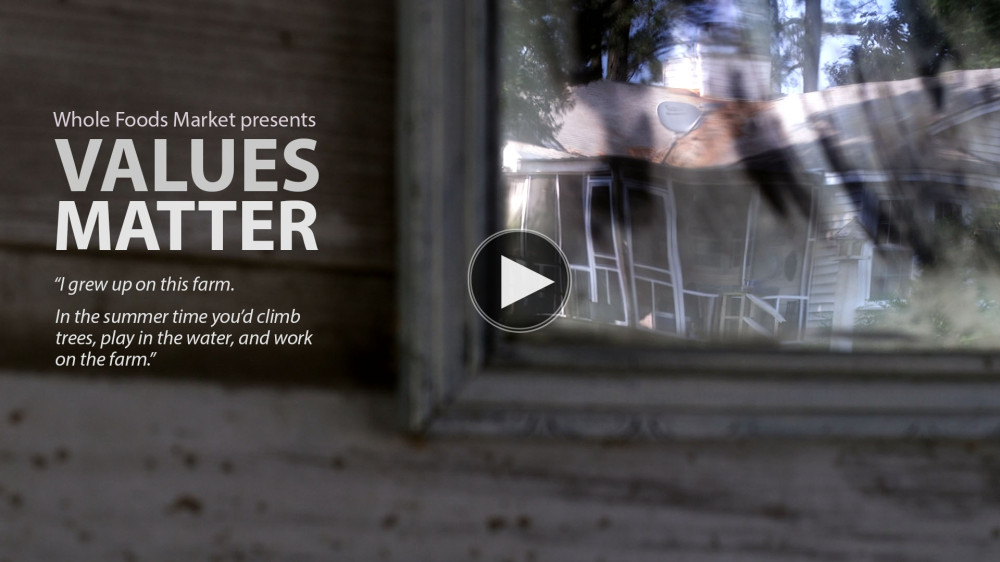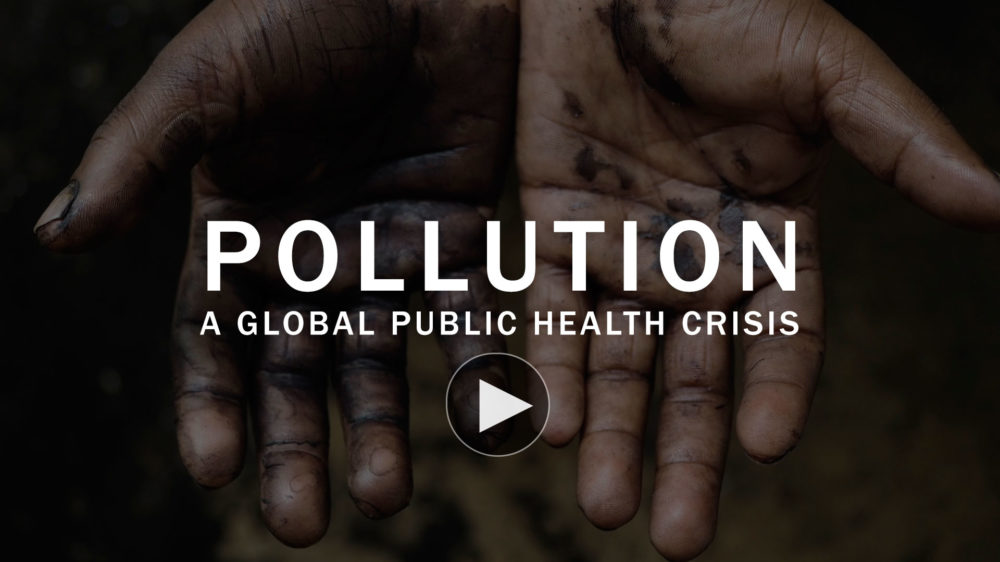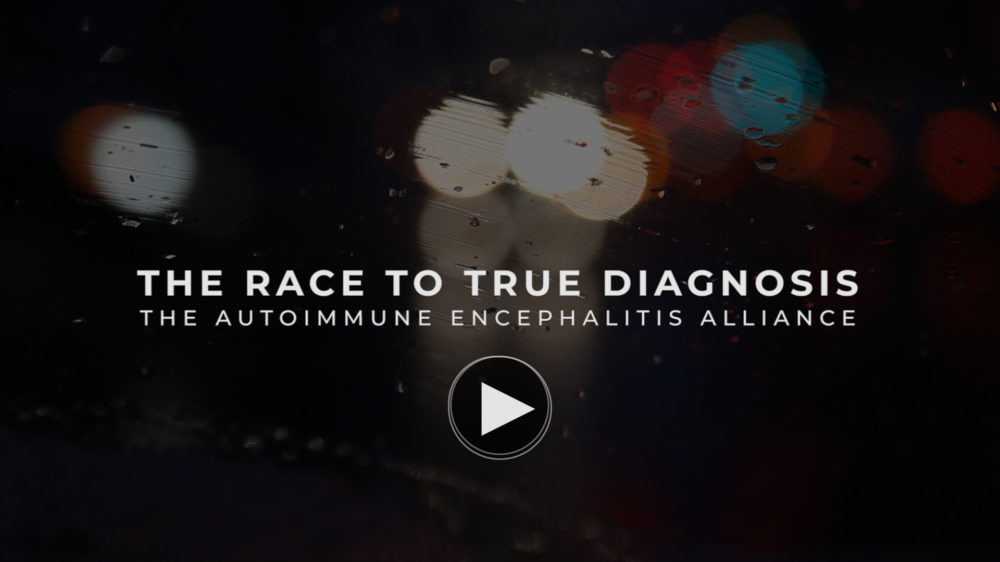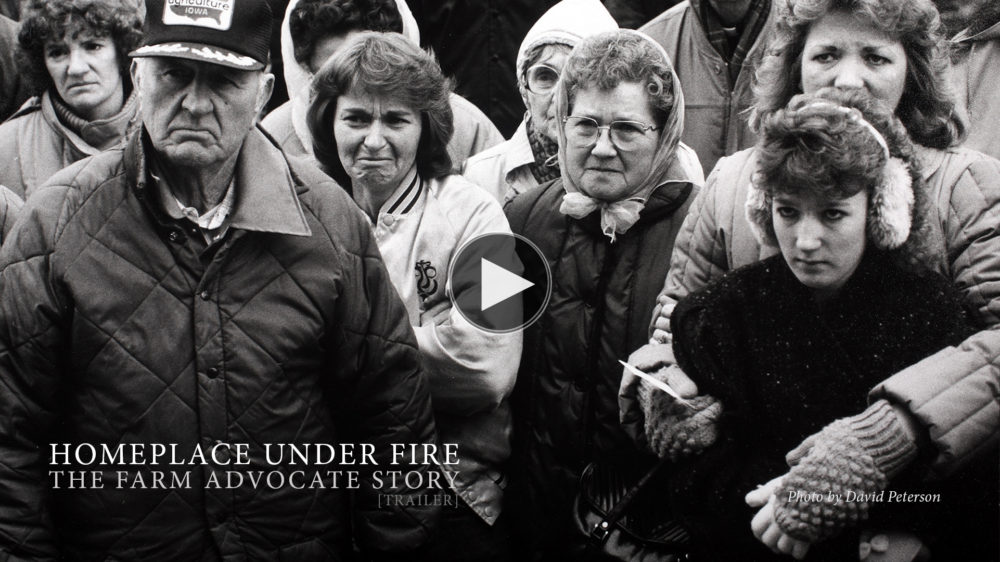 "The human species thinks in metaphors and learns through stories."

– Mary Catherine Bateson
ABOUT
We know you want to tell a compelling story, to bridge divides, to connect people and contribute to social good – but you don't have to sacrifice strategy to create videos that boil down your message to a more essential and emotional level. Human beings long for human connection, not another message trying to tell them what to care about. The greatest thing you can do to serve your mission, grow awareness, and inspire action – is to find the real people, specific moments and authentic stories behind your cause.
If you want to serve the issue and the people impacted by your work, if you want to move the dial of understanding, make your video about them.
Listening to people, observing their lives and sharing their story in an honest and compelling way is how we communicate issues that are complicated, work that is meaningful – and show people why they should care.
WORKING WITH STORYMINE 
We work with clients from all over the country to create cause and issue-based videos, fundraising and milestone videos, and awareness and communications videos.
Our process is designed to foster client collaboration and input along the way. We give guidance and expertise to find the stories that will best serve the client's mission, while keeping goals in mind and providing ways to increase impact and engagement.
We also work collaboratively with the people in our videos to make sure their stories are accurately represented. To learn about how we are committed to anti-racism in our work and in the storytelling field more broadly, please read our Anti-racist Pledge.
 THE STORYMINE STORY

We founded StoryMineMedia in 2011 after working side-by-side for two years and realizing the tremendous value of collaborative work. We discovered that we not only work well together as a creative team, but that we both prioritize organization and preparation. This may sound trivial and a little nerdy, but in the creative world, it's kind of unusual. In the wise words of Amy Poehler, we reject the idea that creativity has to come from chaos. We believe organization is key to creativity. This strong belief of building creativity without chaos is reflected in our process. We love working with complicated stories and drawing out the human elements and doing it in a way that is intentional and efficient.
We're aware of the tremendous responsibility we take on when we ask someone to entrust us with a piece of their life. This awareness affects how we approach our client relationships, and how we sit with the people we're interviewing and documenting for the story.
We are committed to sharing our experience and knowledge with others, to help to grow the community of storytellers. We teach workshops and classes at the Center for Documentary Studies at Duke University, The UNC School of Journalism and Mass Communication, and through various other institutions.
The launch of StoryMineMedia was written up in Wired.com. Our individual and collaborative work has been featured in The New York Times and National Geographic and recognized by SXSW Interactive, World Press Photographer, Picture of the Year International, the Grantham Prize for Environmental Journalism, and the Full Frame Documentary Film Festival, among others.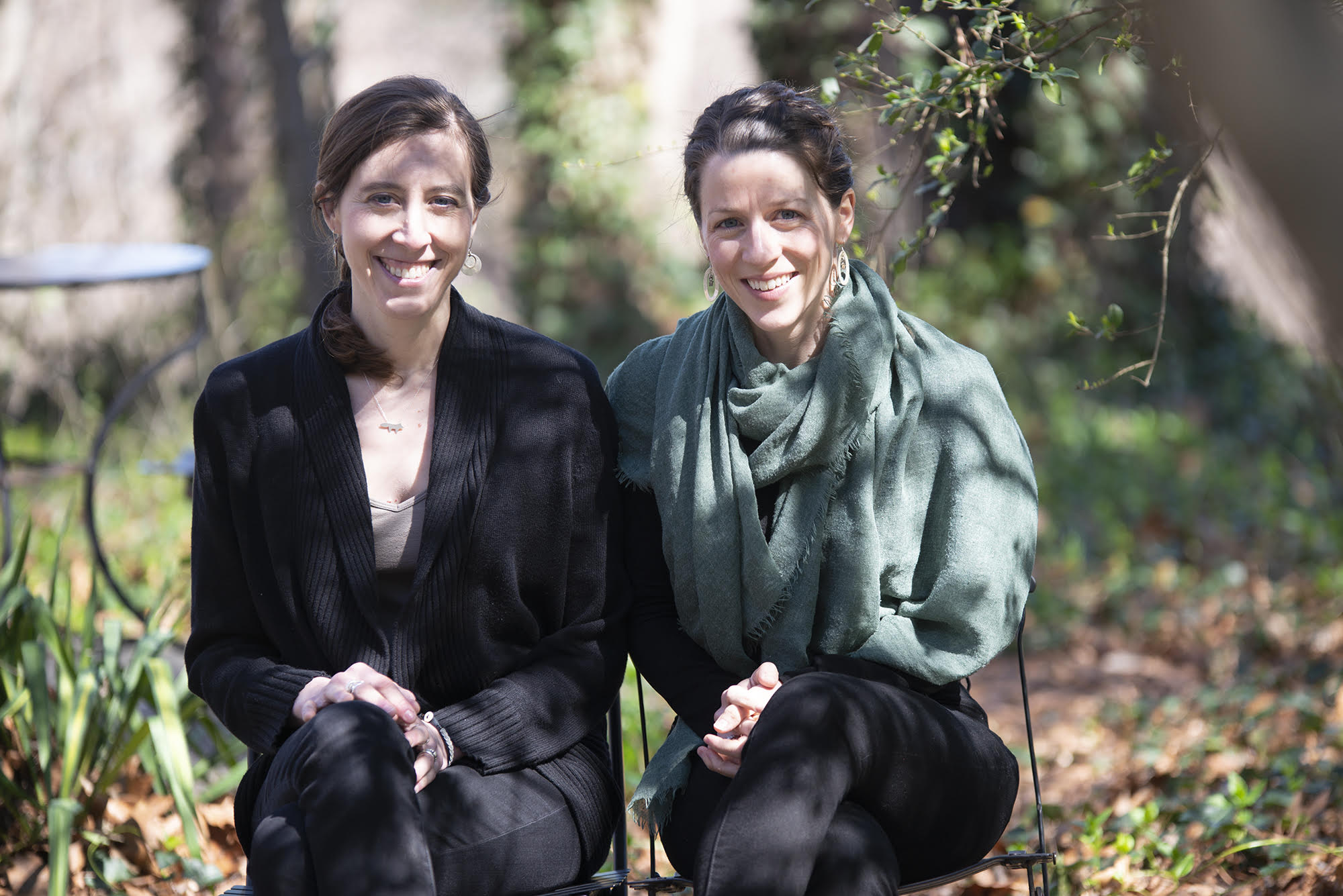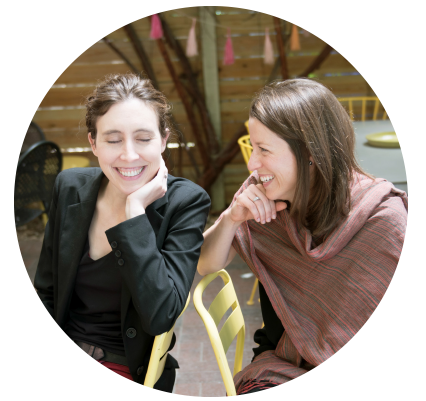 Let's work together
We love showing mission-driven organizations how surprisingly authentic and effective documentary-style,
story-centered videos can be.

Contact
Whether you're ready to pull the trigger on a project or you're just in the beginning stages, we want to hear from you. Send us a note below, tell us a little bit about yourself, and we'll get back in touch with you shortly.
catherine (at) storyminemedia.com
elena (at) storyminemedia.com