UNC Multimedia Bootcamp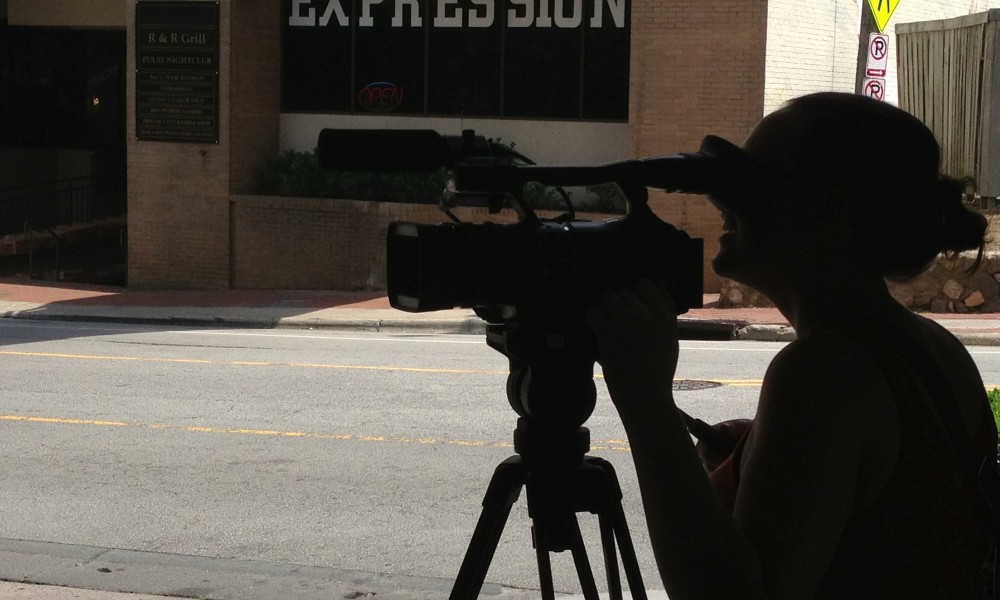 I had a great time teaching Multimedia Bootcamp at the UNC School of Journalism and Mass Communication this week alongside the talented photographer and filmmaker Jason Arthurs.
This was my first time teaching this workshop and I learned pretty quickly they don't call it Bootcamp for nothing! We gave our students the daunting task of completing a video story in one week – from conception to export. They did an amazing job and put together some great stories!
---