Finding focus with your video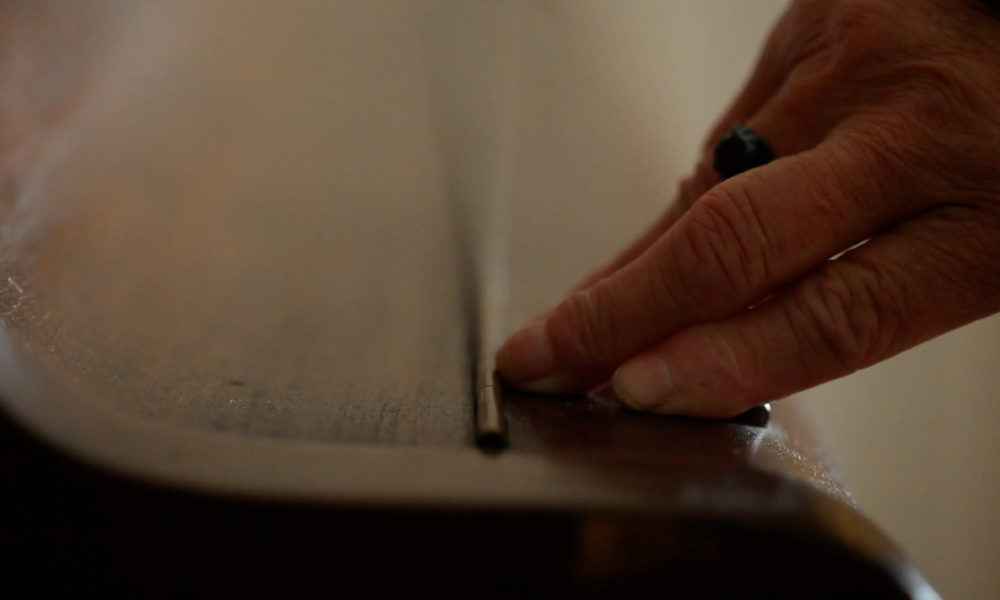 When an idea for a film or video is born, the tendency is to think of all the possibilities; all the possible story threads, connections, and points that could be made. This is an important step. The problem arises when people stop there. They take their list and try to cram all those ideas into one film.
Similarly when people think about audience, they often want their film to reach everyone who could possibly see it. But when you try to be everything to everyone your story and your message become diluted and you end up becoming nothing to no one.
How to start
Our first step with clients, and with independent film projects, is to throw everything against the wall – think of all the possible goals, threads, points, audiences, and outcomes – and then step back and evaluate. What does success look like for this project? Who are we trying to reach and how?
Then we slash and burn –  and this is where it gets painful. But there's a big reward at the end. We shepherd them through a process of narrowing down the focus to something that is targeted, clear, and meaningful. And we use this process over and over from goals and audience, all the way through to finding their story subjects and creating a story concept.
We feel that it's just as important to have clarity and purpose as it is to have beautiful footage and a compelling story.
In addition to using this process with our clients, we also use it when we teach. A few years ago we started teaching a one-day workshop called "Why Should I Care? Crafting Video Stories That Move People."
In this class, our students come with a project or film idea and they leave with a targeted plan for how to move forward with their story. One of the added benefits of this workshop is the opportunity to work through ideas with the other students and learn from everyone else's projects.
This year we're offering this class both in person and online and we're very excited to be able to reach people who are not in the Southeast. All levels and backgrounds are welcome!
———————————————-
[IN PERSON]
Why Should I Care? Crafting Video Stories That Move People
Saturday, March 3, 2018 – 10:00 a.m. – 5:00 p.m.
The Center for Documentary Studies at Duke University
Cost: $220
[ONLINE]
Why Should I Care? Crafting Video Stories That Move People
Mondays | March 12, March 19, March 26 – 7:00 p.m – 8:30 p.m
Cost: $220
---