Behind the Scenes – "Homeplace Under Fire"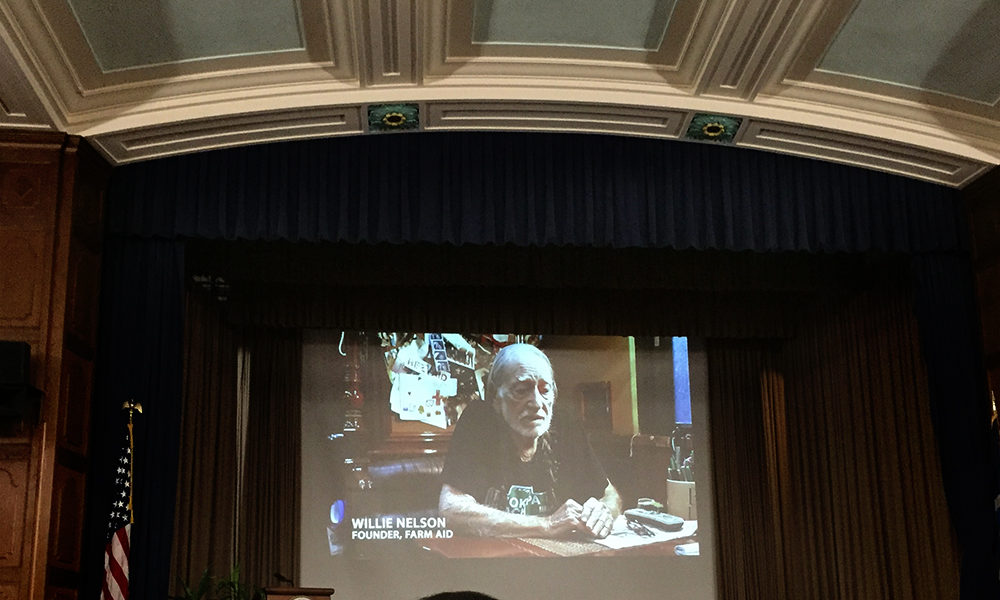 We both grew up around farms – Catherine was raised on a small farm in the outskirts of Charlottesville, VA, and Elena grew up in rural Iowa, the heart of farm country. But not until we edited Homeplace Under Fire did we truly understand the challenges and hardships that family farmers have faced and continue to face in the U.S. Through the stories of the brave farm advocates chronicled in the film, we also learned about the incredible strength and perseverance that farmers possess.
Homeplace Under Fire is a 30-minute documentary commissioned by Farm Aid to mark the 30th anniversary of the organization founded in the '80s by Willie Nelson. The organization and the annual benefit concert supports and celebrates farmers and was born out of Willie's observation, as he traveled around America's heartland, that something wasn't right. America's family farmers were losing their land and livelihood, and they needed help.
The film chronicles the farm crisis of the 1980s. It shares the stories of several grassroots farm advocates who taught themselves how to fight for their rights and used their knowledge to help others.
We feel incredibly lucky to have worked with Charles D. Thompson, the director of the film, and the wonderful folks at Farm Aid, to bring these stories to the world. Their knowledge of the history of farming in the U.S. and their dedication to helping farmers today is truly inspiring.
We were first brought on as consulting editors on this project, working with filmmaker Brooke Darrah Shuman who shot and edited the first cut of the film. And this summer the team approached us to come on board as editors to bring the project to completion.
One of our goals for each video we work on is that it can be positioned strategically to make the most impact and reach the target audience in a meaningful way. In September, Farm Aid organized a screening of Homeplace Under Fire at the USDA and invited government officials from the Department of Agriculture as well as farm advocates and farmers to the event. The film was used to educate those in attendance and to spark a discussion between people who have been historically at odds.
The screening was followed by a lively discussion between government officials and farmers, many of whom are still hurting. It was incredible for us to see how storytelling can be used as a tool to encourage discussion, and possibly even change policy.
Farm Aid is also organizing a series of screenings across the country starting in 2017. We'll post the schedule when it's out.
A few days after the screening we attended the 31st Farm Aid concert in Bristow, VA – a heart-warming and fun celebration of farmers in America (and a great way for us to celebrate the successful launch of the film!)
You can see a trailer for the film here.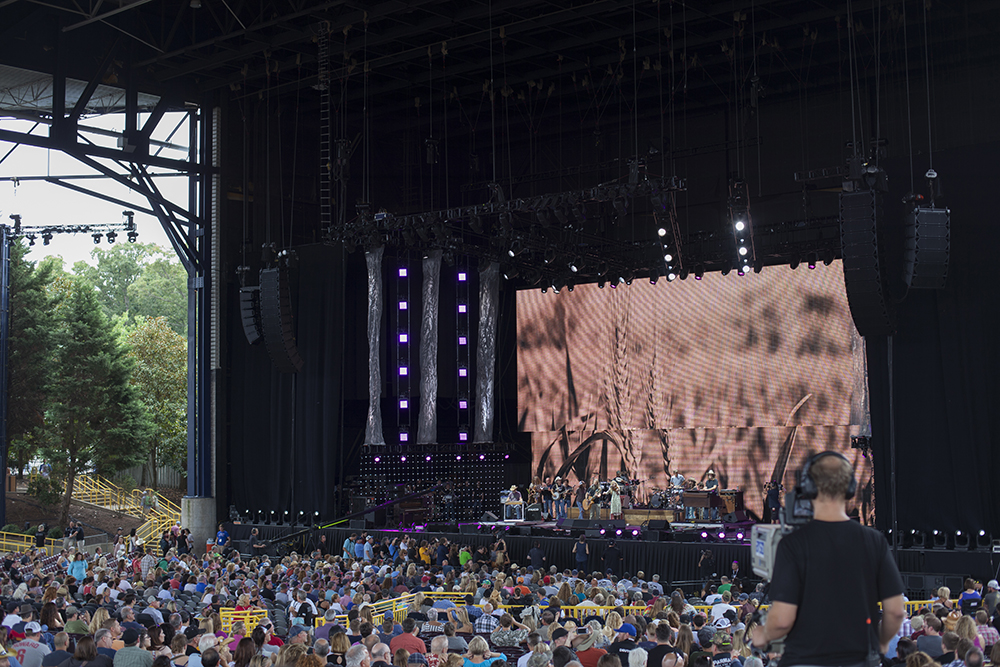 ---